Spa Days in the South East
One of our largest collections of spa days and spa breaks is in South East England. If you are looking for a spa day away to take away the stresses and strains of everyday life then you will be sure to find something in this area particularly if you are travelling from or too London. Breaks near the coast are available in Kent, Dorset, Hampshire, Norfolk and The Isle of Wight so why not stay a little longer and make the most of your mini break? Contact us to ask for the cost of an additional night to extend your spa day.
Not only do we have plenty of spa deals in the South East but we have a wide selection of spa days too including spa days in Kent, Spa days in London, Spa days in Surrey and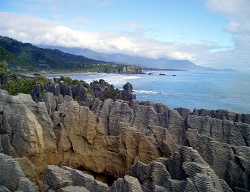 Spa Days throughout the South East with great option if you cannot get away from home for too long but need a change of scenery. To book or check availability, please contact us on 0800 246 5511 or get in touch through an email enquiry. Our experienced team is always ready to help.